Production and sale of armoured door facings
Experience
In wood panelling sector built up over 15 years
EFM Legno has been active for over fifteen years in the Italian and European markets, producing coverings for security doors and up and over doors.
Commitment
Enthusiasm, attention, interest
The company specialises in solid wood and pantographed panels and over the years has continued to grow, becoming increasingly focused, refining its production techniques and placing maximum care and attention on every single commission. Nowadays, EFM is able to produce from 5000-6000 panels a month.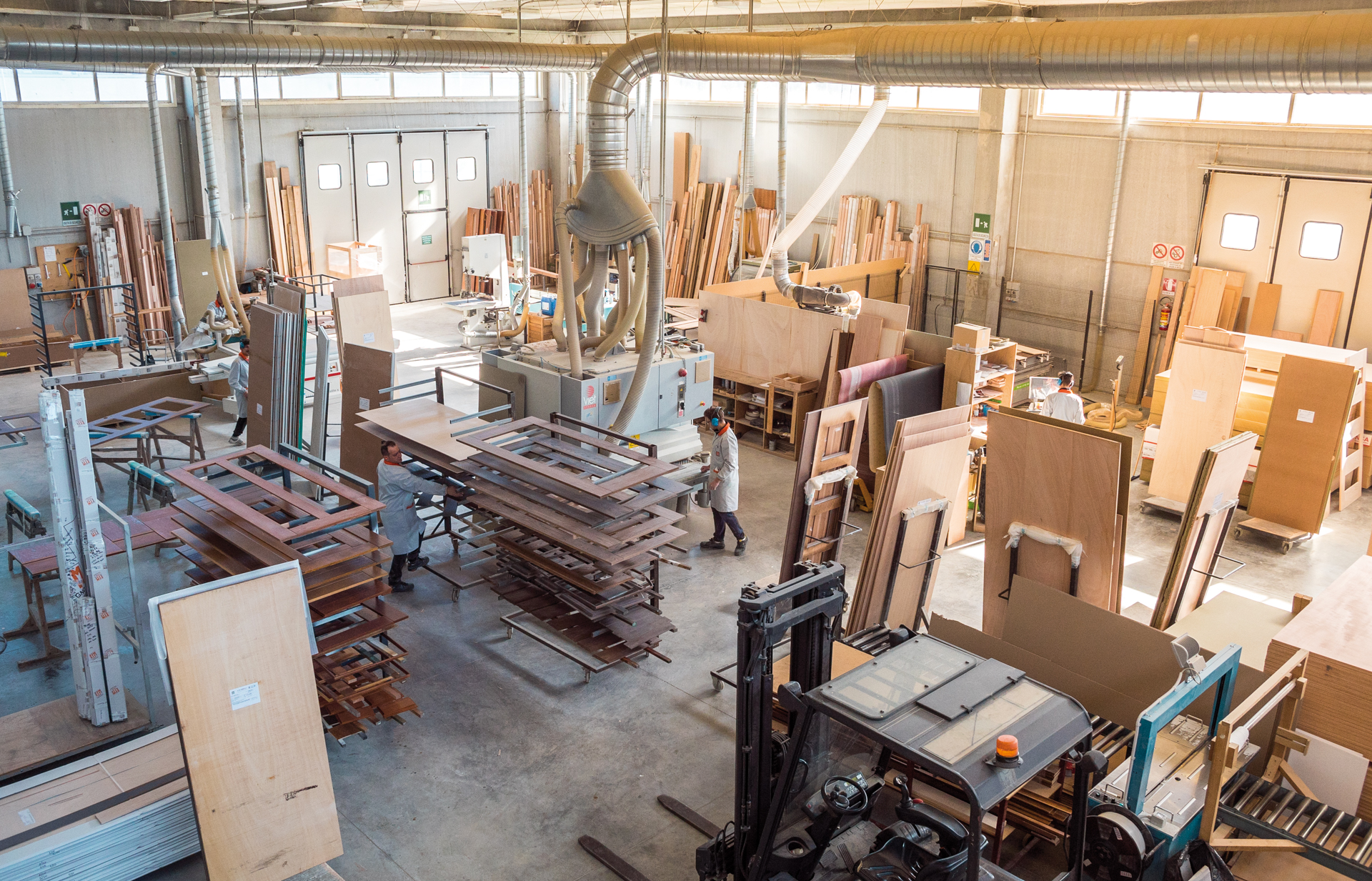 People
Our human resources come first of all
Like every company that thinks big, EFM Legno focuses above all on the personnel who give it their services, matching its requirements for increasing expertise with a constant attention to the wellbeing, satisfaction and professional fulfilment of every member of staff.
The raw materials
A careful sourcing of materials
The materials used by EFM Legno to create its panelling are carefully selected from amongst the best products on the world market.
The result
A huge selection of unique designs
EFM offers its clients a vast selection of unique, high quality panels manufactured from the very best woods available on the world markets: pine, American walnut, Iroko, Douglas fir, Daniela walnut, oak, chestnut, mahogany and cherry. All panels produced by EFM come with a guarantee of quality, and are fully water-resistant and weather-proof. Only EFM Legno can offer you this perfect combination of beauty, durability and craftsmanship.
Creative people
Our Team
Massimo & Emidio Mantini, CEO & Designer/Sales manager in EFM Legno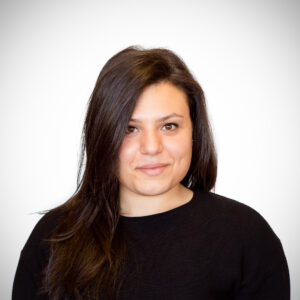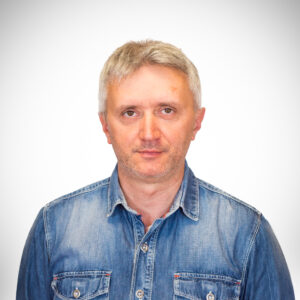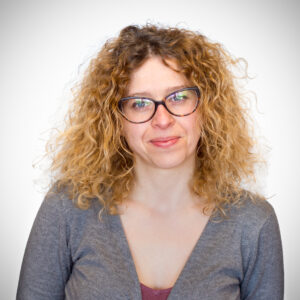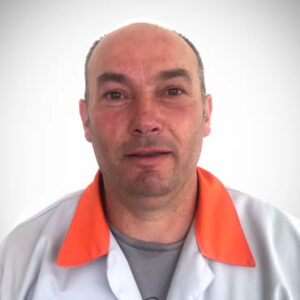 Michele
Production manager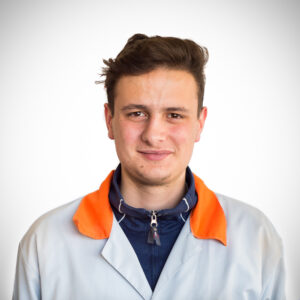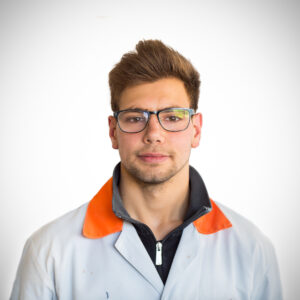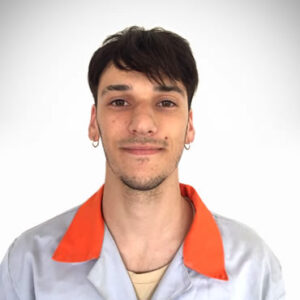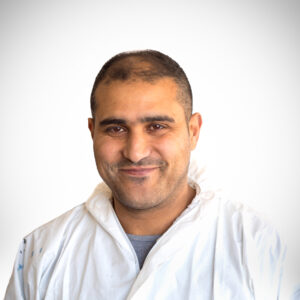 Mustapha Zinedine
Painting